Skin Care Services
Facials
90 minutes
Includes: Relaxing face, neck, shoulder, arm and foot massage
Extractions (deep pore cleansing)
$115.00
60 minutes
Includes: Extractions and arm massage
$90.00
45 minutes
$75.00
Chemical Peels 60 Minutes
| | |
| --- | --- |
| Consulation (15 min) | Free |
| Peels | $130.00 |
| Foot Treatment 30 minutes | $35.00 |
Waxing
| | |
| --- | --- |
| Brow Wax | $23.00 |
| Upper Lip | $15.00 |
| Chin | $15.00 |
| Cheeks | $15.00 |
| Neck | $15.00 |
| Face (does not include brow) | $45.00 |
| Bikini | Starting at $35.00 |
| Underarms | $25.00 |
| Lower Leg | $55.00 |
| Back | $55.00 |
| Chest | $55.00 |
| Arm Wax | $50.00 |
Nail Services
Hard gel full set
$65
Hard gel full set with basic art
$75
Hard gel full full set with more detailed art
$85
Hard gel fill (one color)
$45
Hard gel fill with basic art
$55
Hard gel fill with more detailed art
$65
Sport manicure(includes cut/file/buff and cuticles pushed back)
$20
Manicure
$30
Gel polish manicure
$40
Gel polish manicure basic nail art
$50
Gel polish manicure with more detailed art
$60
Spa manicure (includes basic manicure)
$42
IBX Treatment
$20
Pedicure
$45
Pedicure with gel polish
$55
Spa pedicure
$57
Manicure/pedicure
$68
Spa manicure/pedicure
$90
Add ons:
Gems
$2 per nail and up
Paraffin wax
$15 per manicure or pedicure
Enhancement removal without service (free with new enhancement service)
$10
Nail repair (for a broken natural nail)
$7 per nail
Lash extensions by Charlotte
Full set of Classic Lashes
$200.00 and up
Full set of Volume Lashes
$250.00 and up
Lash fill (maximum 2-3 weeks of growth)
$65.00 and up
**Most clients prefer a combination of Classic and Volume Lashes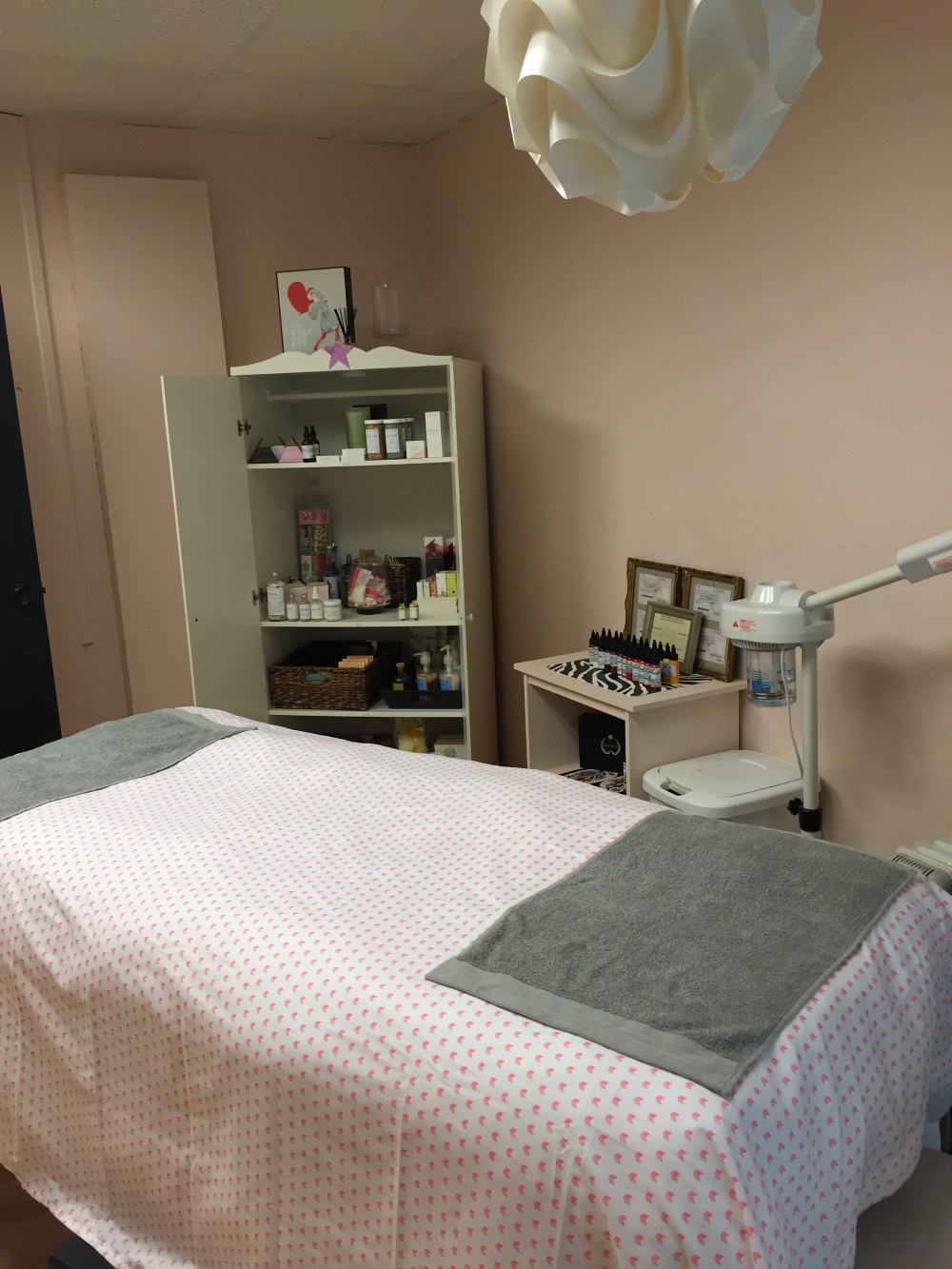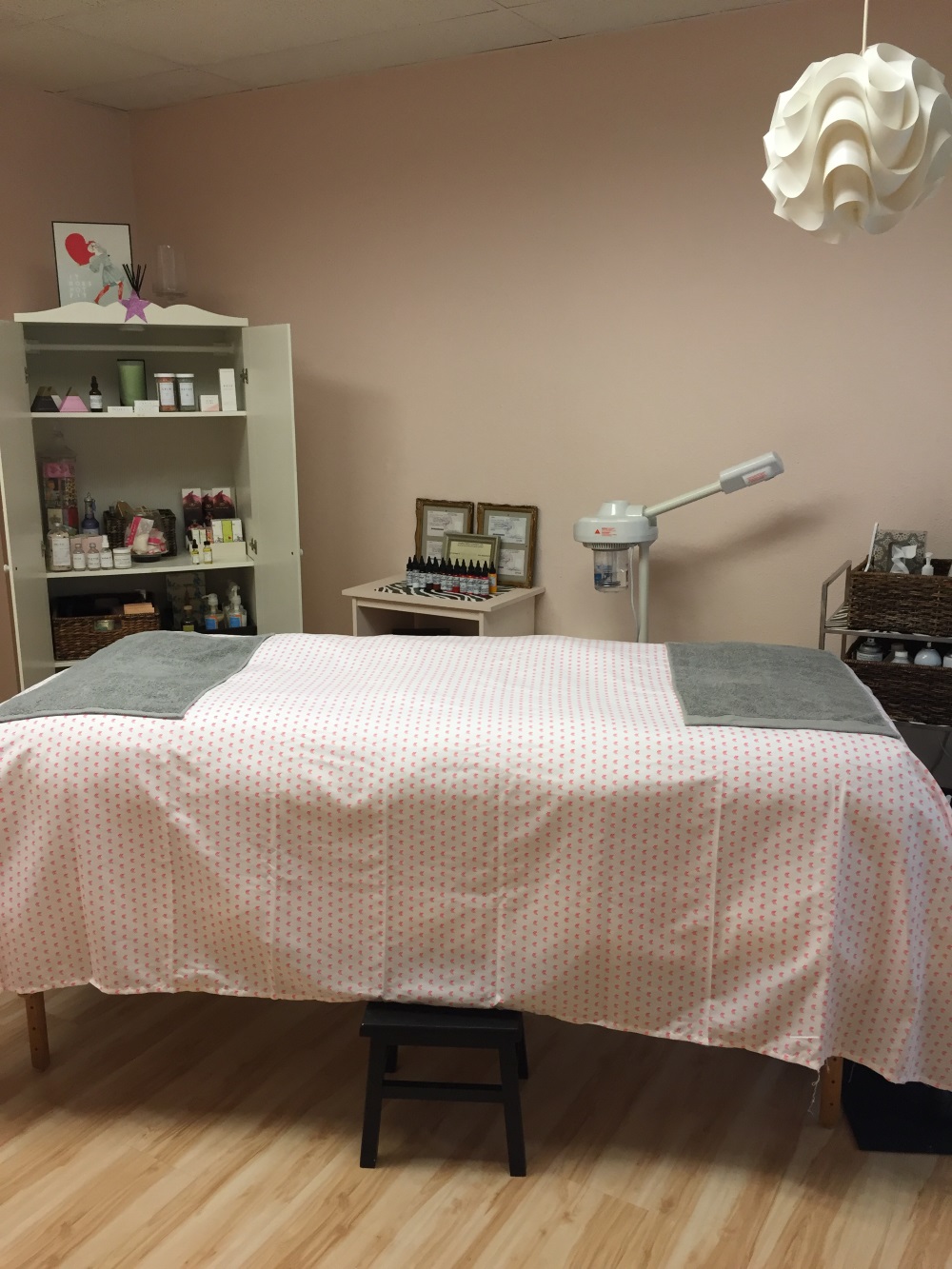 Frequently Asked Questions
Cancellations
The Colour Authority has a 24 hour cancellation policy. We do our best to help you make your scheduled appointments, including reminder calls. Unfortunately "no-shows" still occur.
As a courtesy to other clients and our staff please let us know at least 24 hours in advance should you need to cancel or reschedule an appointment. If you fail to arrive for you appointment a "no-show" fee will be charged. Your consideration and understanding are greatly appreciated.
Children
We ask that during your appointment with us you do not bring children. We want your time with us to be relaxing and educational. Children are welcome by appointment.
Deposit for services
A 100.00 deposit is required to reserve time for all color services requiring more than two hours of scheduled time. A refund will onlyl be issued if the appointment is cancelled at least 24 hours before the scheduled time. (Please see our cancellation policy)
Retail Returns
We want you to be 100% satisfied with your purchase. You may exchange any haircare retail product within 30 days of purchase. (Exchange for other haircare products only. Excludes electrical tools.)
Don't Be Shy
If we didn't answer all of your questions, feel free to drop us a line anytime.