Our Story
The Colour Authority was founded on a passion for beautiful hair color. Our founder Darleen Hakola-Wilson always had the dream to have a Salon that specialized in hair color. She opened The Colour Authority in 1985. Darleen was the co- founder of the International Haircolor Exchange, an organization that was committed to continuing color education for the seasoned stylist at a time when that was limited. At The Colour Authority we have continued that tradition as we continue to educate ourselves on the latest color and style trends. In 2003 the Salon was sold to Darleen's daughter Denise and her husband Tom. They are committed to continuing the tradition of beautiful hair color in a relaxed, welcoming environment.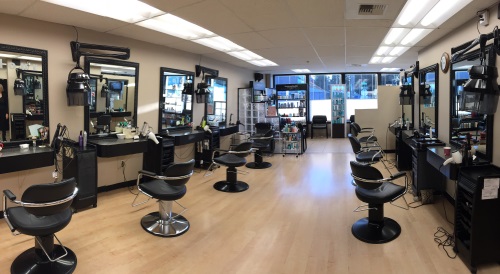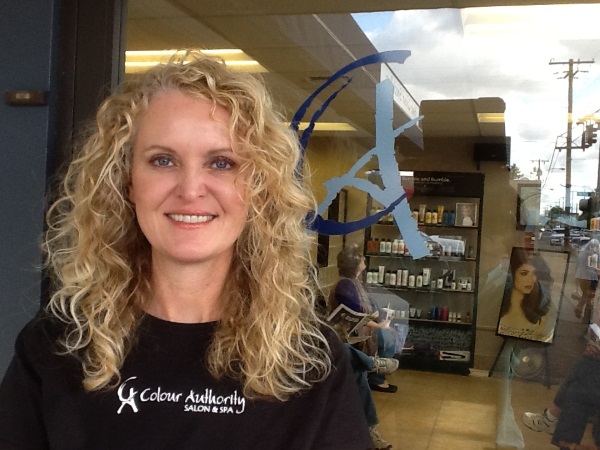 As the owner of The Colour Authority, Denise has an extensive education background. She has studied on the West Coast and locally with Goldwell/KMS. The Colour Authority was one of the first Salons in the Portland area to carry Bumble and Bumble over 20 years ago and she continues to take advantage of their cutting edge education at their East Coast Academy.
Denise has also studied with Toni & Guy, Robert Cromean, Nick Arojjo, Beth Minardi, The International Color Exchange and more recently with Jamison Shaw Academy in Atlanta GA. mastering French haircutting and French hair painting (balayage). Denise has since become a part of the Sunlights Artisan Team and teaches classes for Sunlights Balayage in the Portland, S.W. Washington areas and on Maui HI. For current class info click the link on the home page "take a class".  Denise's work was published in two seasons of Passion Magazine's color edition. She was called upon to do color for MaryBeth Hurt while in Portland filming 'Untraceable'. Denise believes as a stylist you can never stop learning and is committed to keeping her clients current.
Our Policies
At Colour Authority we encourage you to use professional products to keep your hair and color looking it's best, all hair products are guaranteed. Any hair product may be exchanged for another hair product within 30 days of purchase. (Can not be exchanged for hair services or by cash refund.)
Changing gowns are provided for your comfort and convenience. Colour Authority can not be responsible for damage to clothing or for items left behind over 30 days.
For safety reasons we do not allow children without an appointment. Excluding service animals, Oregon health codes prohibit all pets in the Salon.
Cancellations- We make every effort to help you keep your scheduled appointments including email reminders and courtesy reminder calls. Please be aware of our cancellation policy. We ask that you let us know at least 24 hours in advance should you need to cancel or reschedule an appointment. Failure to do so could result in a no-show fee. Your consideration and understanding are appreciated.
We require a $50.00 deposit to schedule all services requiring 3 or more hours. The deposit will be used toward your service or can be refunded at any time 24 hours or more before your scheduled appointment.  No refund will be given if the appointment is not cancelled a full 24 hours before the scheduled time.