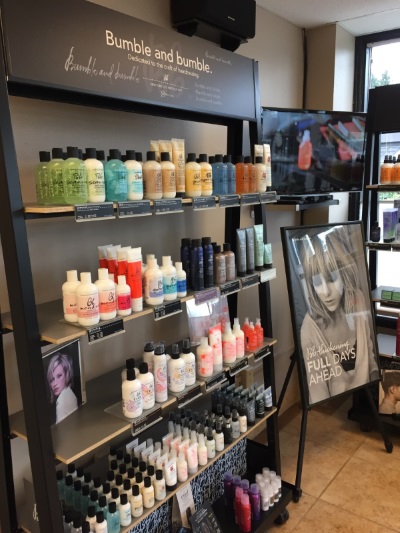 Bumble and bumble
Bumble and bumble products have proven themselves to be a styling product line for the runway and the everyday consumer. It has been our top selling product and go to product line since shortly after their founding in 1990.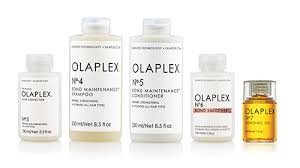 Olaplex
The only patented system to noticeably repair extreme damage – turn dry, brittle hair into soft, shiny, and more resilient hair. 
Morroccan Oil
Moroccanoil is a must have for anyone with course, curly or dry frizzy hair. Moroccanoil treatment has revolutionized the haircare industry.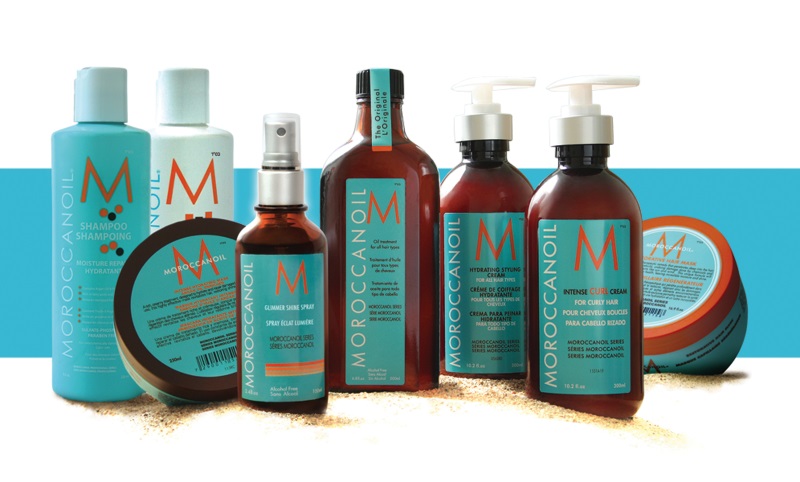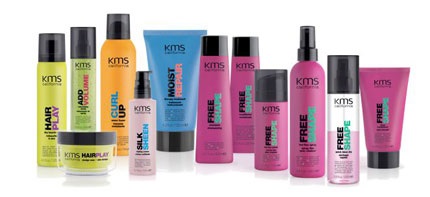 Goldwell/KMS
Goldwell/KMS styling products will show off your cut and show its diversity. From gorgeous shine to big volume. Gives strong hold or natural structure – the possibilities are endless.
Dermalogica
When Dermalogica meets skin, skin health is redefined. Dermalogica is the number one choice of skin care professionals and consumers worldwide.