Our Services
The Colour Authority staff commit their talent to enhancing your beauty.
Full Foil

(single color weave, add $5 for each add'l color)

$90.00-$110.00
Partial Foil

(single color weave, add $5 for each add'l color)

$80.00-$95.00
Add base, prelight or gloss to any weave
$30.00
Base
Starting at $55.00
Color Gloss
Starting at $55.00
Base with end color or paneling
Starting at $65.00
Veil
$70.00
Women's haircut
$38.00 – $70.00
Men's haircut
$25.00 – $40.00
Men's color
$40.00 – $65.00
Children's haircut (11 & under)
Starting at $30.00
Style
Starting at $30.00
Color Remover
Starting at $85.00
Hair Extensions
Quoted by consultation
GK Hair keratin smoothing treatment
Starting at 175.00
Frequently Asked Questions
Cancellations
The Colour Authority has a 24 hour cancellation policy. We do our best to help you make your scheduled appointments, including reminder calls. Unfortunately "no-shows" still occur.
As a courtesy to other clients and our staff please let us know at least 24 hours in advance should you need to cancel or reschedule an appointment. If you fail to arrive for you appointment a "no-show" fee will be charged. Your consideration and understanding are greatly appreciated.
Children
We ask that during your appointment with us you do not bring children. We want your time with us to be relaxing and educational. Children are welcome by appointment.
HAIR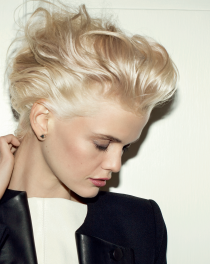 color,cut & style
SPA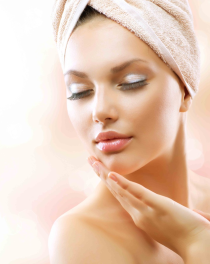 relax, rejuvenate, restore
Wedding/Special Event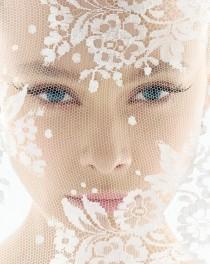 we can help you be ready for your special day
Ready To Get Started?
If we didn't answer all of your questions, feel free to drop us a line anytime!