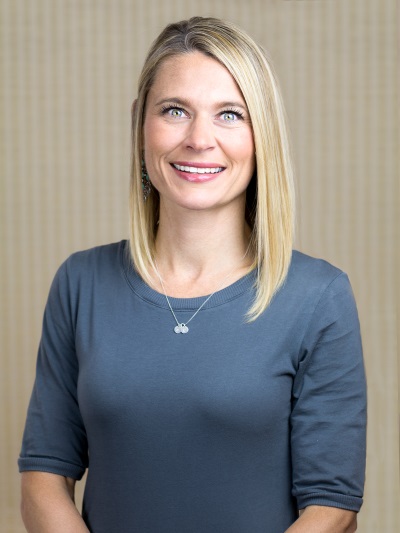 Annie
Stylist
Annie did her apprenticeship with The Colour Authority and has been a stylist here for since 2002. Annie has participated in many advance education classes with Goldwell, KMS and Toni and Guy. Annie's work has even been published in Passion Magazine's Color edition for '08. One of Annie's strengths is her flexibility. She is willing to do whatever it takes to meet the varied and unique needs of her clients.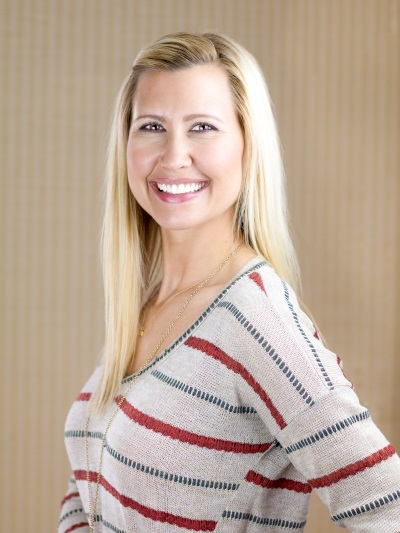 Haley
Stylist
Haley did her apprenticeship at the Colour Authority and continued on as a stylist in 2004. She has studied with Goldwell, KMS, and in New York at Bumble and Bumble University. In 2016 Haley became one of our Salon Network Educators for Bumble and Bumble. She has also trained with Glam Hair Extensions in Florida. She specializes in the seamless/tape-in method. Haley's strength is having the ability to work on a wide range of clients from edgy to conservative, children to adults.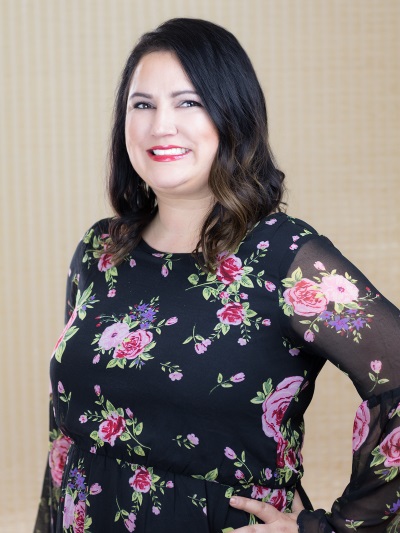 Lacey
Stylist
Lacey successfully completed an 8 month apprenticeship, continuing on to join our team in 2012. She has taken many continuing education classes with Goldwell, Bumble and Bumble, Redken and most recently with Tracey Cunningham. Lacey also specializes in special event hair and makeup services. She is available both in Salon and on site. Lacey has a talent for creativity and a passion for all things beauty.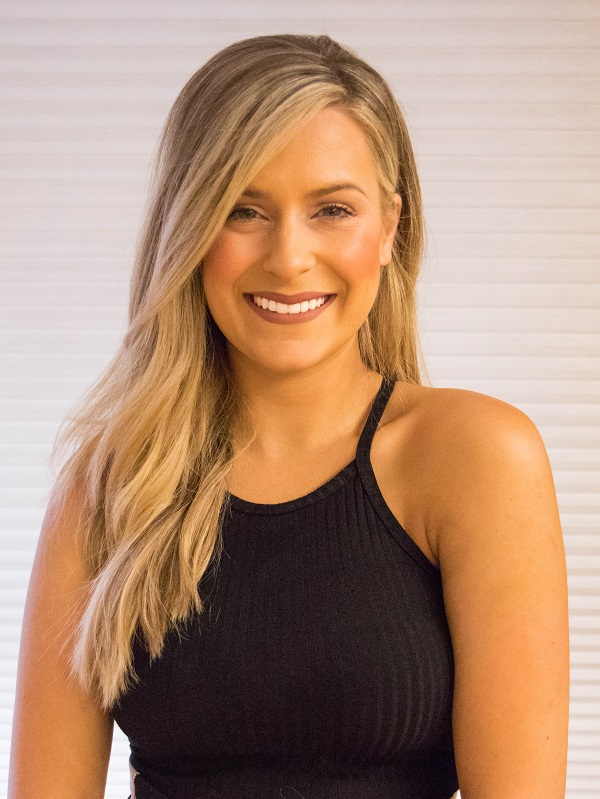 Dusti
Stylist
Dusti completed her apprenticeship and has been a stylist at Colour Authority since 2015. Dusti chose this career because from a young age she always loved doing her friends hair and makeup. She loves everything about her profession, a striking blonde, a sun-kissed highlight or a beautiful blow-out. She also loves the social aspect of being a stylist. During her apprenticeship Dusti received training from the owner, Denise Mahoney in cutting, many aspects of color including balayage and advanced weaving. She also participated in classes from Goldwell/KMS in cutting and color techniques. Dusti specializes in bridal make-up and updo's. Trained and worked as a make-up artist with MAC Cosmetics and spends much of her summers doing weddings and special events. During her free time you will find Dusti hanging out with her fur babies, enjoying the outdoors, cooking and anything social.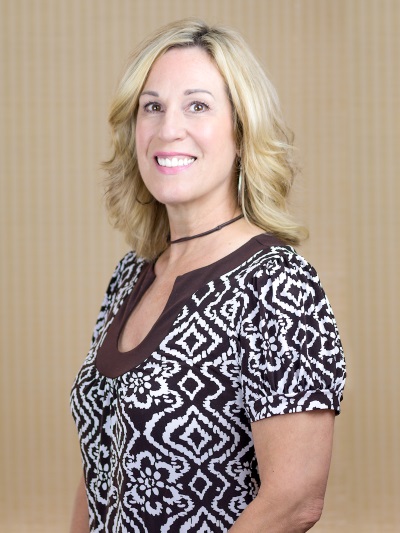 Shannon
Stylist
Shannon did her apprenticeship at The Colour Authority and has been a stylist in the Salon since 2010. She has participated in many advanced education and product knowledge classes with Goldwell, Bumble and Bumble, KMS and Moroccan oil. Shannon's creativity, communication skills and personality are her strengths.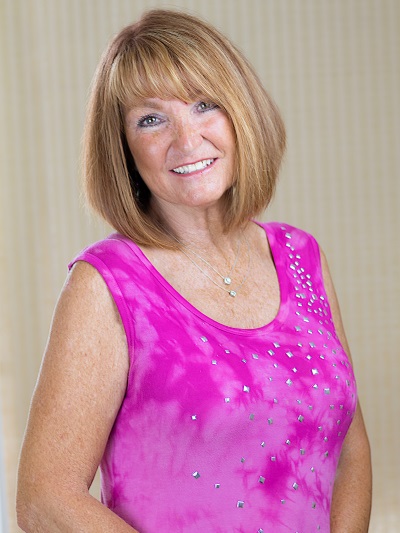 Debbie
Stylist
Debbie has been with The Colour Authority for 20+ years. She has done continuing education classes with Toni and Guy, Goldwell and KMS. She enjoys doing all kinds of cutting and coloring hair.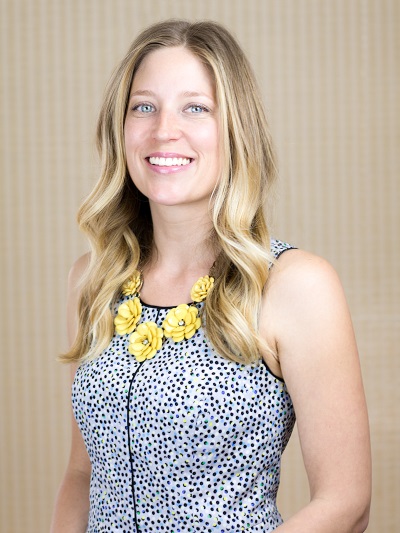 Monica
Stylist
Monica did her apprenticeship at The Colour Authority and has been a stylist at the salon since 2003. She has done advanced education classes with Goldwell and KMS for cut and coloring. Not only is Monica's work published in Passion magazines color edition '08 but she is published as a model for '07 and '08. Monica's attention to detail and her versatility are her strengths.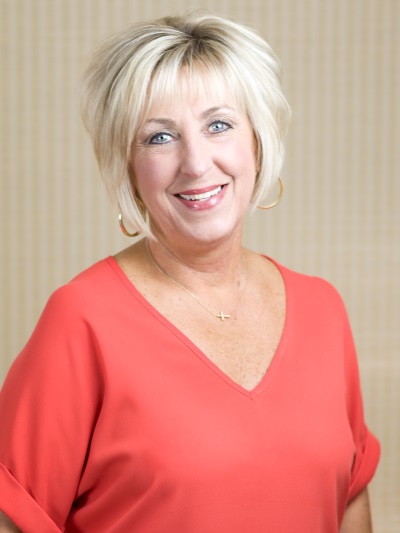 Julie
Stylist
Julie has been a stylist at The Colour Authority for 20+ years. Julie has done advanced education with several industry leaders such as Goldwell, Redken, Robert Cromean Academy and Toni and Guy Academy. Julie's strength is her classic work and expert styling.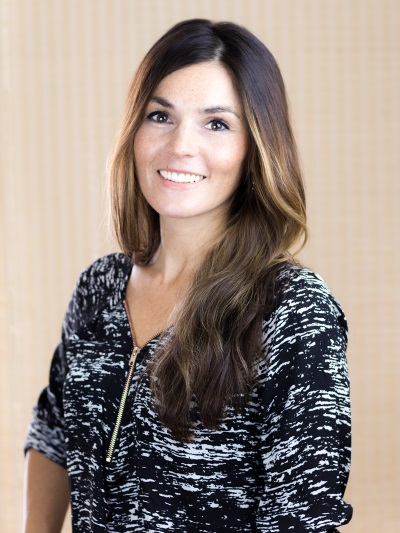 Leah
Stylist
Leah did her apprenticeship at the Colour Authority. She has returned to the Salon after 8 years. Leah specializes in mens hair and also enjoys all aspects of cutting and coloring men, women and children's hair.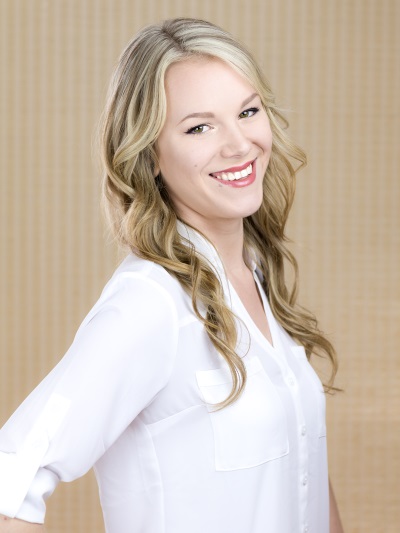 Aurora
Stylist
Aurora completed her Apprenticeship and has been a part of our team since 2016. Her strengths are her attention to detail, her extensive product knowledge and her natural talent. Aurora is also an expert at special event hair and up-styling. She enjoys doing all aspects of hair coloring and cutting.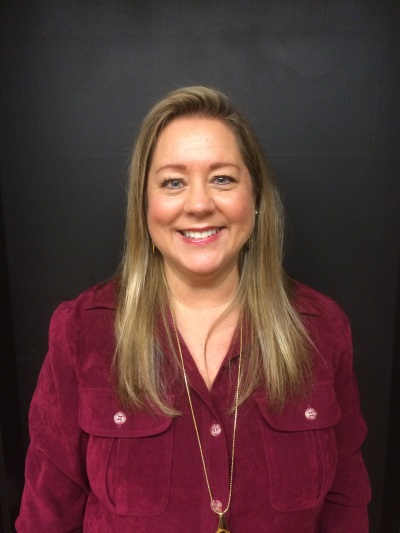 Schedule an appointment
If you are interested in working together, send us an inquiry and we will get back to you as soon as we can!